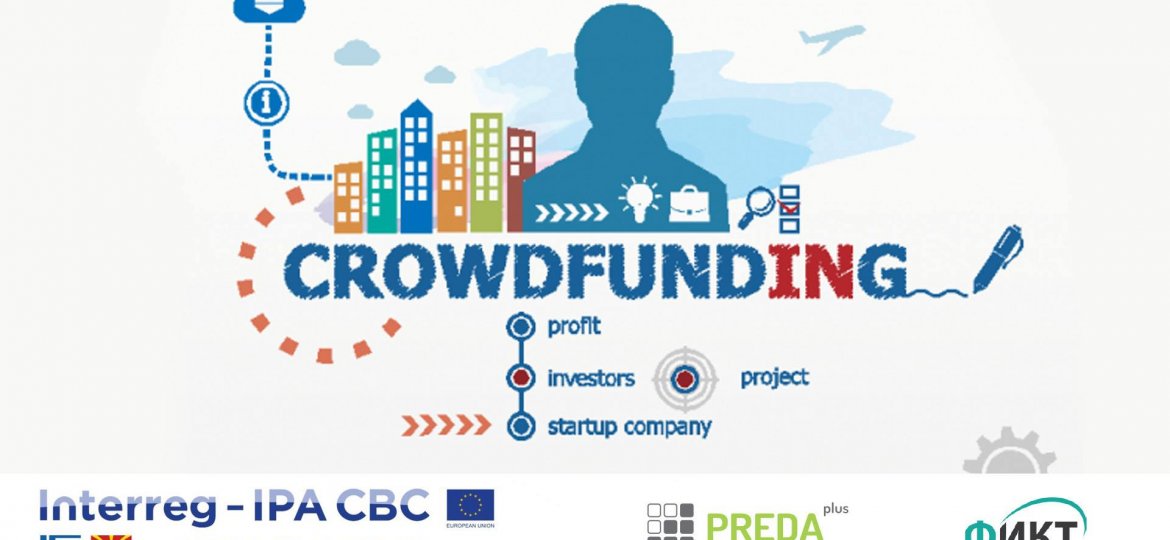 In the period of April to June 2019, Preda plus delivered forty hours (40) training services ( group & individual)  to 20 participants  in Phase II of Employouth- Acceleration Programme aim to further development of individual skills related to development of business ideas and business management.
TRAINING TOPICS & TRAINERS/ CONSULTANTS 
1. Digital marketing – Teodora Nikolovska
2. Practical realization of Business plan – Jovan Stalevski
3 Finance for non-finance (advanced level) – Aleksandar Celevski
4. Crowdfunding – Marko Georgievski
Emloyouth project is an EU-funded project through the Interreg Cross-border Cooperation Program with Greece. The project is implemented by PREDA Plus Foundation & Faculty of Information and Communication Technologies – Bitola
***
Во периодот од април до јуни 2019 година, Преда плус реализира четириесет часови(40) тренинг услуги (групни и индивидуални) за 20 учесници во Втората фаза од  Employouth-Акцелераторската програма со цел за понатамошен развој на индивидуалните вештини поврзани со развој на бизис идеи и водење на бизнис.
ТЕМИ на реализирани тренизни & Тренери/Консултанти
1 Дигитален маркетинг – Теодора Николовска
2. Практична реализација на бизнис план – Јован Сталевски
3 Финансии за нефинансирање (напредно ниво) – Александар Целевски
4. Crowdfunding – Марко Георгиевски
Проектот Еmployouth е финансиран од ЕУ, преку програмата за прекугранична соработка за прекугранична соработка со Грција. Проектот го спроведува Фондацијата ПРЕДА Плус и Факултет за информатички и комуникациски технологии – Битола