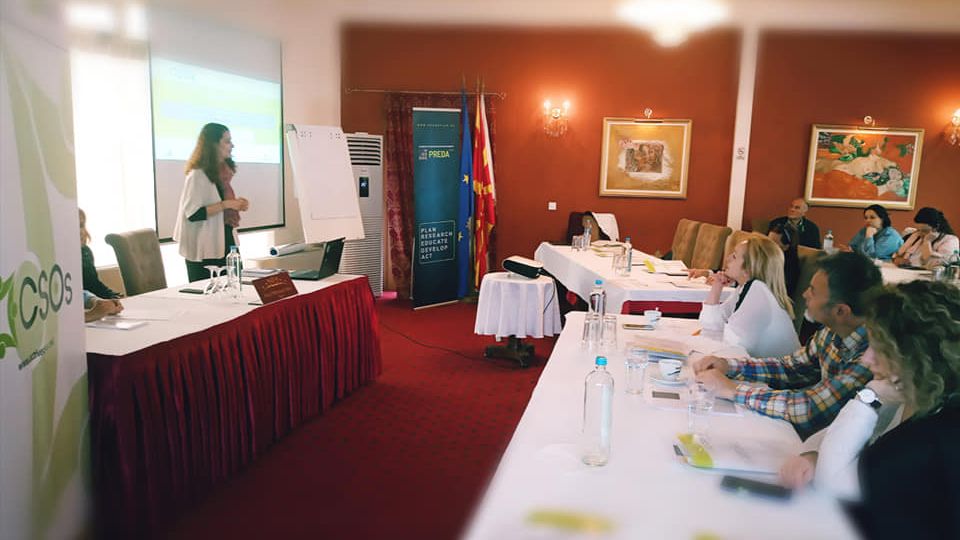 PRACTICAL SEMINAR on lobbying and advocacy aimed for Civil Society Organizations was held on 23rd of April 2019 in hotel Millennium in Bitola.
The seminar is part of the project Active CSO's  implemented by Preda Plus and the German partner ASB funded by EU.
***
ПРАКТИЧЕН СЕМИНАР за лобирање и застапување наменет за граѓански организации се одржа на 23 април 2019 година во хотелот Милениум во Битола.
Семинарот е дел од проектот Акнивни граѓански организации, спроведен од Преда Плус и германскиот партнер АСБ, финансиран од ЕУ.