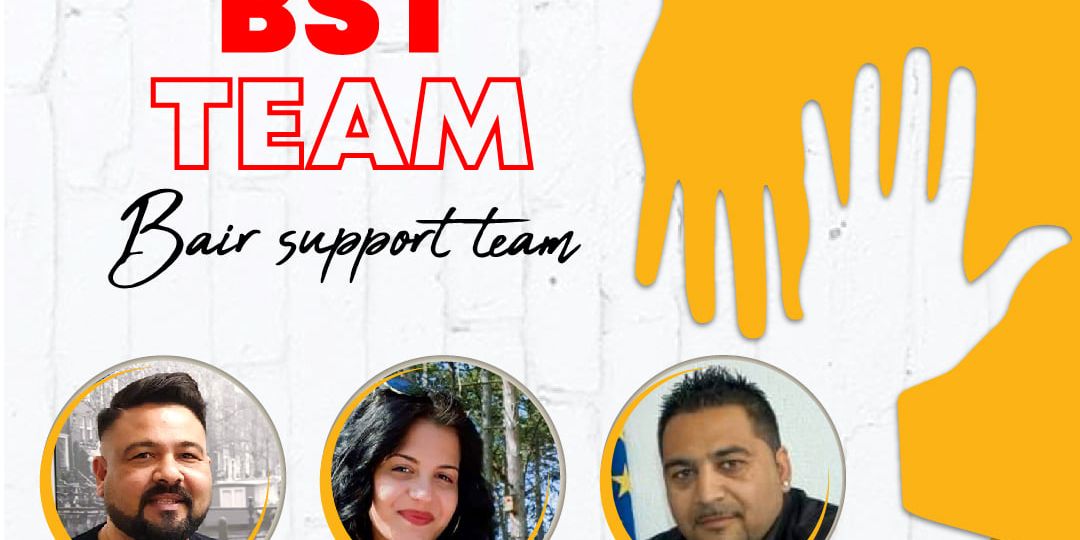 Today in the local community "Dimitar Vlahov" in Bair in Bitola a support team (BST-BAIR support team) was established . Team is composed of three fellow citizens who will be at the service of the citizens of this neighborhood, providing advisory services and support for easier solutions to the problems of the Roma population living in the Bair neighborhood.
WHAT DOES THE WORK OF THE SUPPORT TEAM INVOLVE?
✅The support team is a link between the citizens of this neighborhood and the relevant institutions at the local level
✅The team will record the requests of the citizens who will address them and will contact the relevant institutions in order to get an adequate answer or solution
✅The team will be in communication with the citizens and will inform them about the status of their requests
WHAT TYPE OF PROBLEMS CAN BE THE ADRESSED TO THE SUPPORT TEAM
All requests that address problems that improve the living standards of the Roma population in this neighborhood in the following areas:
✅  Communal hygiene
✅  Water supply and sewage
✅  Urbanization (legalization of buildings)
✅ Health
✅Education
✅Economy
⭕Every working day from 9 am to 5 pm, the citizens of Bair will be able to visit the local community and be informed about all types of services and support they can receive.
(BST-BAIR support team) is part of the project "BAIR – Bitola's Joint Action for the inclusion Roma " funded by the European Union