Support to Mostly Syrian Refugees Both in Camps and En-route in Serbia, FYROM and Greece

LOCATION
SERBIA, GREECE AND MACEDONIA
03.11.2016 – 31.01.2017
(3 months)
PROBLEM
The Government of Macedonia, similar like the governments in the region, have also requested international support during the crisis. Existing mechanisms for support in regard to social and humanitarian aid, mainly coordinated through the Ministry of Labor and Social Policy, alongside the regular coordination of all stakeholders involved in the process, in regard to provision of support for improvement of the situation of refuges transiting or placed in Macedonia reflected the willingness for cooperation of the national authorities with local, national and international organizations providing support and aid during the crisis. Besides current political situation in Macedonia and frequent changes of representatives in the authorities directly connected to the implementation of the project activities, the coordination and cooperation in the field of migrants' support during the implementation of the project did not face major obstacles.
SOLUTION
Reducing the vulnerability of the refugees in the FYROM included specific sets of activities that directly influence the refugees' transit or presence in the country.
Combined approach of both direct delivery and donations/delivery through intermediaries (i.e. the Red Cross). The cooperation with the Red Cross in Gevgelija and Kumanovo on regular basis, mainly through the regular communication and coordination with the field officers that assist in the direct delivery of food and hygiene packages, but also providing technical assistance and support in the process of donation of goods.
Regular assessments of the daily and monthly requirements by project staff, and the procurement plan based on the needs and demand from the refugees (specifically for the purchase of bulk food items according to the specific needs of the migrants).
RESULTS
Purchased and distributed 20,830 packages of dry food
Purchased and distributed 20,830 packages of fresh fruits and vegetables
Purchased and distributed 7,200 packages of hygiene for male and female (6000 male, 1200 female)
Purchased and distributed 1,000 Winter accessories sets for men, women and children (300 male, 300 female, 400 children sets)
Purchased and distributed 41 different bulk food items, in total of 233,255 (including dry food, species, necessary cooking ingredients)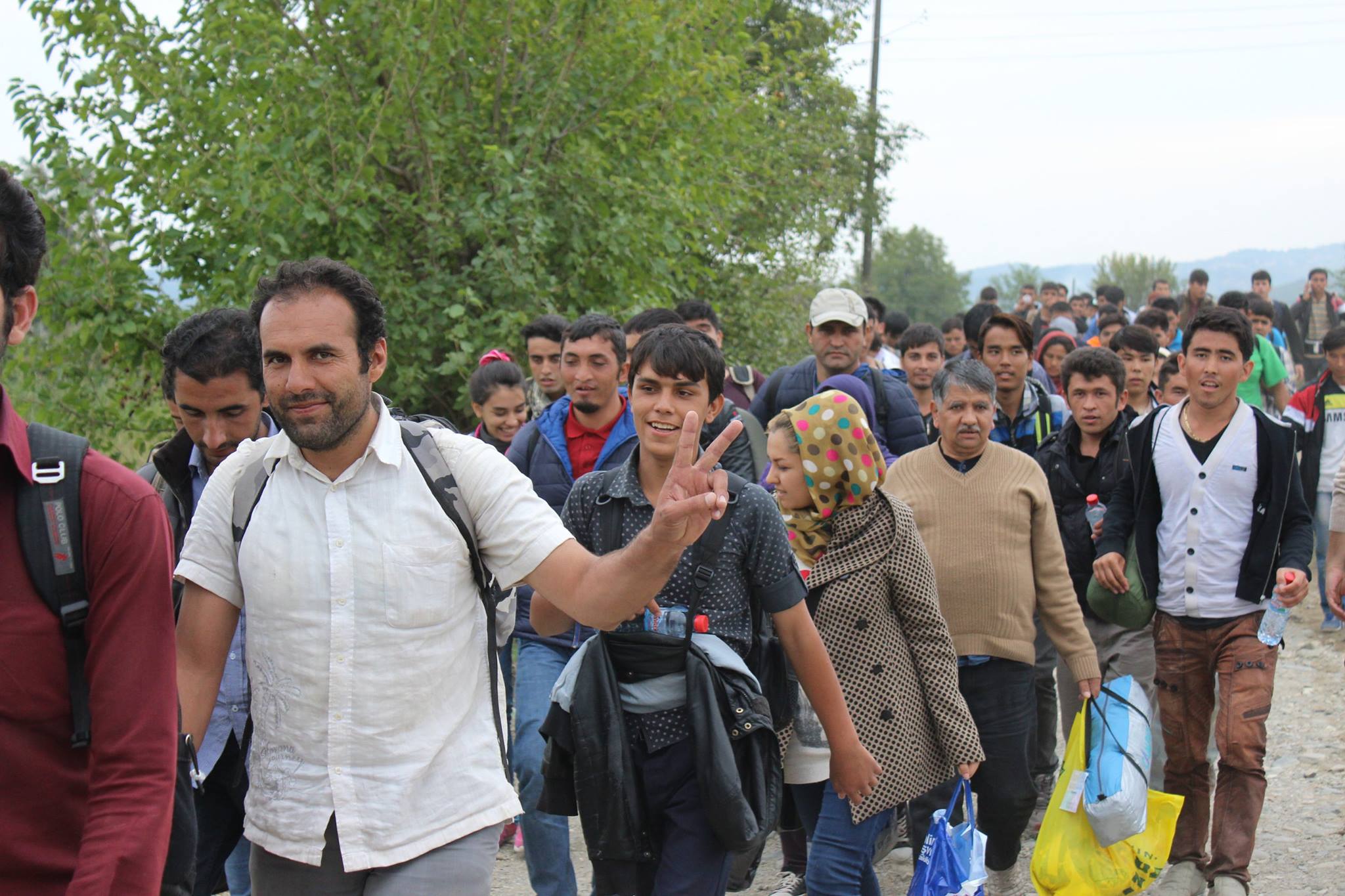 Funding:
EUR 467,642.44
Donator
German Humanitarian Assistance
Partners
Arbeiter Samariter Bund – ASB
Initiative for Development & Cooperation