Bitola Start-up Center – Local partnership for Employment

LOCATION
MACEDONIA, PELAGONIA REGION
TOPIC
EDUCATION AND ENTREPRENEURSHIP
01.05.2020-31.05.2021
(12 months)
THE CHALLENGE
Unemployment as an issue is directly related to education and generation of qualified and mobile workforce adjustable to the labor market and in compliance with the needs of the business sector. There is a lack of entrepreneurial education and mind set, as well as favorable ground for development of business. Development of startup ecosystem especially in the area outside of Skopje is difficult and almost impossible. There is lack of start up programs, motivational events and other activities that will support development of entrepreneurial ideas.

The local employment partnership established through the Project will contribute to the creation of a new dynamics on the local labor market, and will strengthen cooperation among local stakeholders. Projected activities will create opportunities for increasing employability in the Pelagonija Region, promotion of an eco-system for start-ups and support of entrepreneurship
THE SOLUTION
The objective of the proposed activities is to influence the process of creation of a favorable entrepreneurial eco-system which will support and motivate entrepreneurial culture and which will create jobs and generate income.

The proposed action for increasing employability in the Pelagonija region will be realized through the local partnership initiated through LESC, composed of two public institutions (the Municipality of Bitola and the Employment Agency), NGOs (MKC and PREDA plus), the Regional Chamber of commerce, IT company (Interworks Bitola), the secondary school from Bitola and the University of St. Clement of Ohrid – Bitola.
ACTIVITIES
Realization of a startup program that will provide mentoring services for development of business ideas and financial support for starting a business (program implemented by PREDA plus Foundation)
Organization of a career fair that will enable the connection of companies with job seekers (realized by the Youth Cultural Center-Bitola)
Implementation of a program for development of IT skills offer trainings for practical IT skills for direct employment in the IT sector (realized by Interworks)
THE IMPACT
Tackling unemployment is one of the key priorities for achieving economic development. Having in consideration the current economic situation of our country and the lack of entrepreneurial spirit and skillset to fill the labor market, the Local Employment Partnership of the Municipality of Bitola is proposing a program which will move in the following directions:
Establishment of a Start-up center in Bitola, in order to induce an ecosystem for start-ups and support for the business sector in Bitola and the Pelagonija Region.
Through the connections established at the Career Fair.
 Development of personnel and skillset required by the IT sector.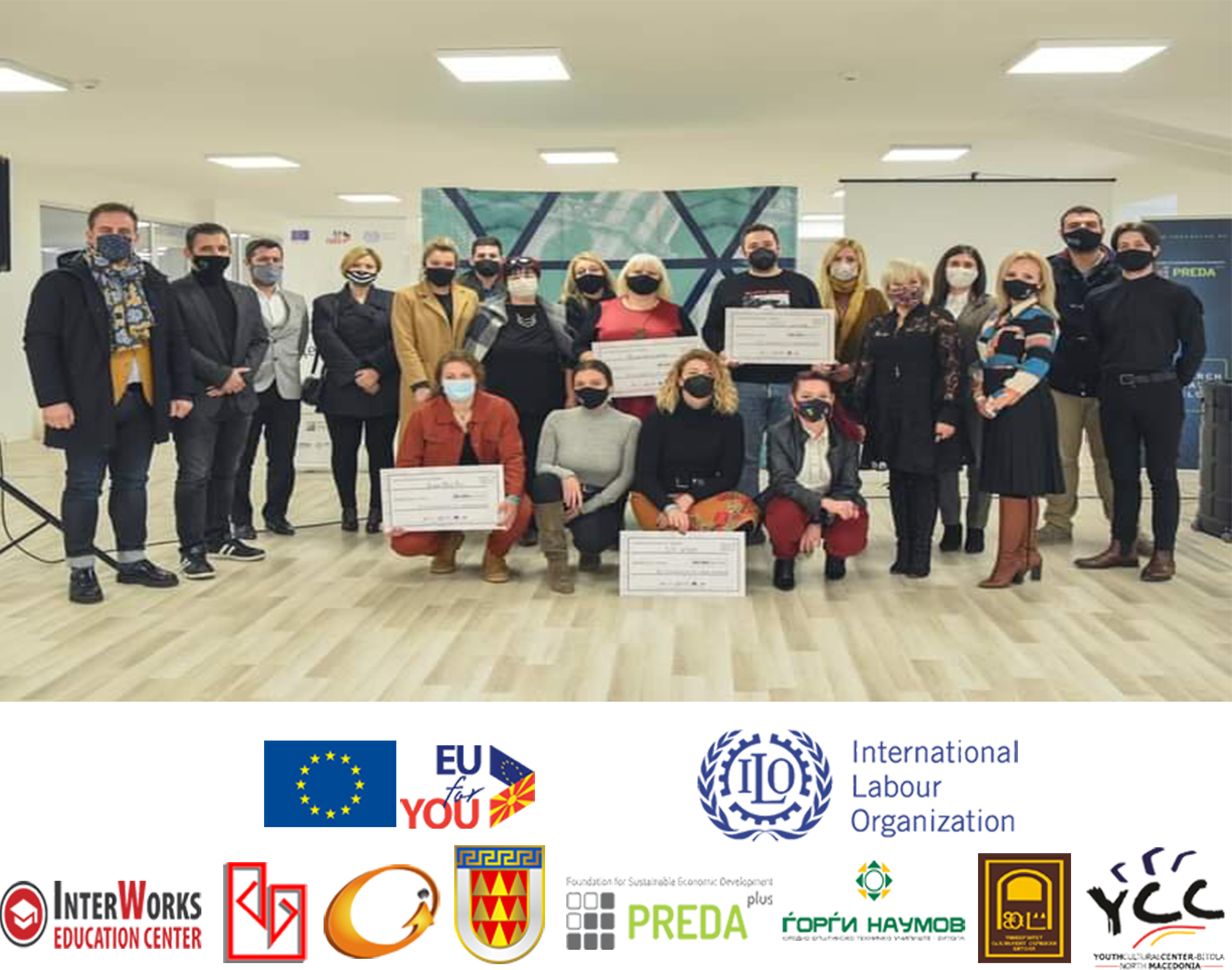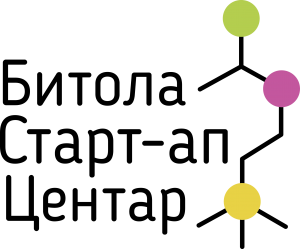 Funding:
EUR 107.112 .00
Donator
International organisation of Labor (ILO)
Partners
Municipality of Bitola
Youth Cultural Center-Bitola;
Foundation for Sustainable Economic Development PREDA plus;
"Gjorgji Naumov" Technical School;
Bitola Regional Chamber;
Employment Agency Bitola;
Intervorks Educational Center – Bitola;
University "St. Kliment Ohridski"